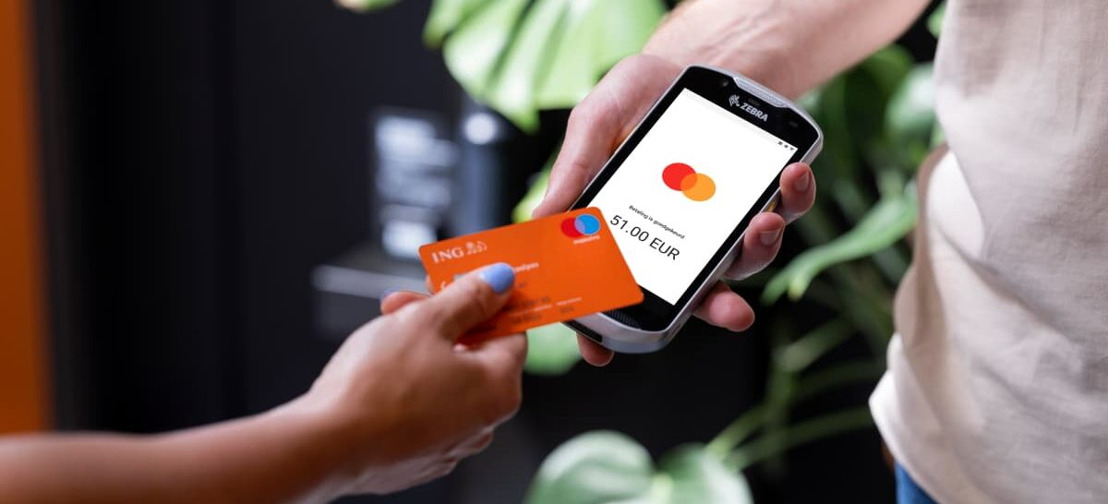 ING and CCV develop app that turns mobile phones into payment terminals
HEMA pilots new payment method
Amsterdam 1 september 2022 - ING and CCV, specialist in payment solutions, have developed a business app that turns any Android smartphone or tablet into a mobile cash register and payment terminal for contactless payments. With this app, also called SoftPOS which stands for Software Point-of-Sale, customers can pay at any location inside a store without needing to go to a cash register or stand in line to pay. Hence, this way of paying can provide a better customer experience. It also offers new opportunities for shops and catering, which can deploy staff much more flexibly as a result. This new payment method can provide a better customer experience and provides new possibilities for the retail and hospitality sector to use staff more flexibly. Department store HEMA will be the first retail chain to test the new payment solution in a number of stores.
Pilot
CCV developed the SoftPOS solution in close collaboration with ING, Cow Hills and ZEBRA. ING is responsible for the transaction processing of payments to retailers. Software company Cow Hills provides the mobile checkout, with the solution running on ZEBRA mobile devices, who are ccwidely used by many retailers. From mid-September, HEMA will run a trial in three stores. If the pilot proves successful, the retail chain intends to roll out the innovation on a larger scale.
Payments on a mobile device
The app allows business owners to use portable smart devices like mobile phones and tablets as payment terminals for contactless payments. To do this, business owners must install the new ING and CCV app on their device along with their mobile checkout app. The app is suitable for all smart devices running on Android operating systems. This offers new possibilities for retailers and the catering industry. For example, they can use their staff more flexibly: an employee assisting a customer with a purchase can immediately accept the payment there and then, rather than going to a cash register. It also allows business owners to serve more customers with the same store size while customers have a more pleasant and seamless shopping experience. When the shop assistant has the app installed on his device, the customer can easily make contactless payments.
The app supports all contactless payments with Mastercard, Visa, Maestro and V Pay, through Apple Pay and Google Pay. It also works for larger amounts that require entering a pin code on the mobile device.
"With this new app, we're taking the next step into the future of payments," says Enny van de Velden, Chairman of the Executive Board and CCO of CCV. "This future is rapidly approaching now that we have actually successfully processed the first transactions. The payment solution is no longer a prospect, it has become reality. Thanks to the cooperation with ING, Cow Hills and ZEBRA, business owners can benefit from a fully integrated system to accept payments on existing hardware. This opens up new opportunities for entrepreneurs."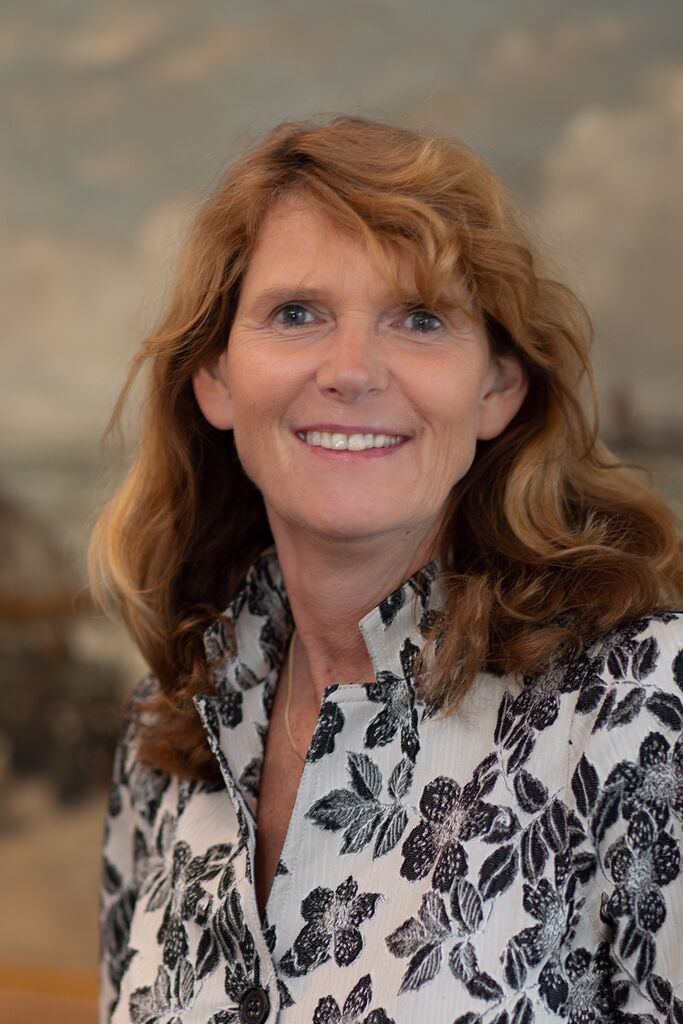 "We're improving payment experiences on a daily basis at ING", says Laurens Schretlen, Head of Product Management Cards & Merchant Services at ING. "Thanks to innovative solutions like this, the payment process becomes even easier for consumers. They will soon be able to go to any staff member at a shop or restaurant and simply pay contactless. With this solution, the ease of payment has increased again, with which we can also provide a better costumer experience. That fits in with ING's vision. The technology has proven itself and we are now taking the first steps towards a large-. scale rollout. We look forward to the pilot together with HEMA."
Kees van der Veldt, CEO of Cow Hills, says: "The new app offers major advantages to retailers. It's no longer necessary to reserve a lot of floor space for cash registers, because mobiles take over this role, becoming flexible and suited for contactless payments. For example, if a customer has to pay an added charge when picking up a parcel at HEMA, he can pay directly with the specific staff member and no longer needs to stand in line at the register. Queues at the cash register during peak times will occur less because customers will be able to pay with more employees at any location in the store. I am proud that we have developed this service for our customers, together with our partners CCV, ING and ZEBRA."
Bram Boriau Talking Birds