Empowering payment - CCV launches new brand identity: 'Payments and an inclusive economy go hand in hand'
Arnhem, 27th September 2022 - CCV, the payment solutions specialist and market leader in payment terminals in the Netherlands, today presents its new corporate identity and logo. With the new brand identity and promise ''Empowering payment'', it also unveils a renewed ambition. Enny van de Velden, Chairman of the Board and CCO of CCV: "We work with businesses of all shapes and sizes, all with huge potential. At CCV, we believe that payments and an inclusive economy go hand in hand. Therefore, we believe it is our responsibility to give everyone, even the smallest entrepreneur or a startup business, access to seamless and innovative payment solutions. We take that role very seriously." To reinforce the new brand identity, CCV will launch communications in the new style from 27th September followed by a campaign in various media and with different partners in October.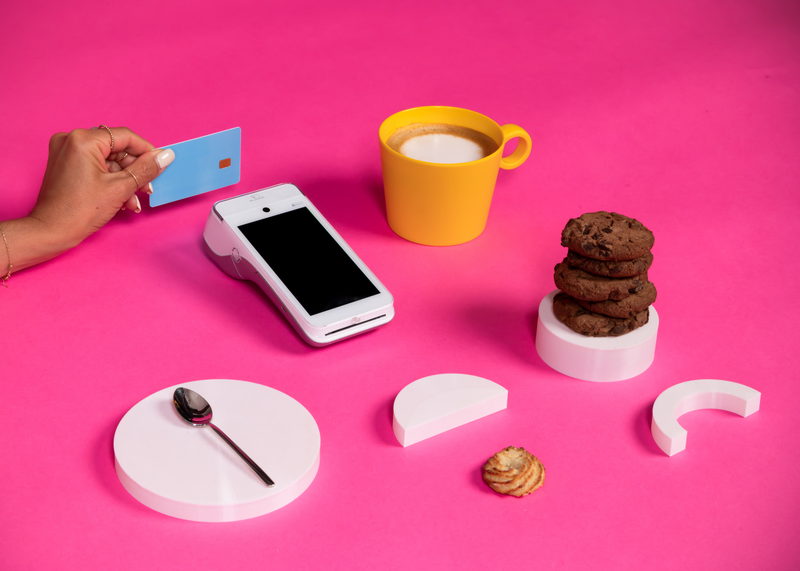 In-house development
CCV worked 100% in-house on its brand identity. With almost 65 years of experience in payment solutions, in the end there appeared to be only one party that perfectly sensed what the new brand identity should look like: CCV itself.
The CCV Marketing & Communication team ensured that the new logo and corporate identity reflect CCV's years of expertise and evolution in payment solutions: the bold letters and the striking blue dot referring to the classic CCV blue are proof of this. The company's tagline has also changed from 'Let's make payment happen' to 'Empowering payment'.
Enny van de Velden: "Our new look is a powerful promise and it shows exactly who we are and what we do. Every day we see how payments support entrepreneurs' ambitions. Our new visual identity conveys this powerful impact.''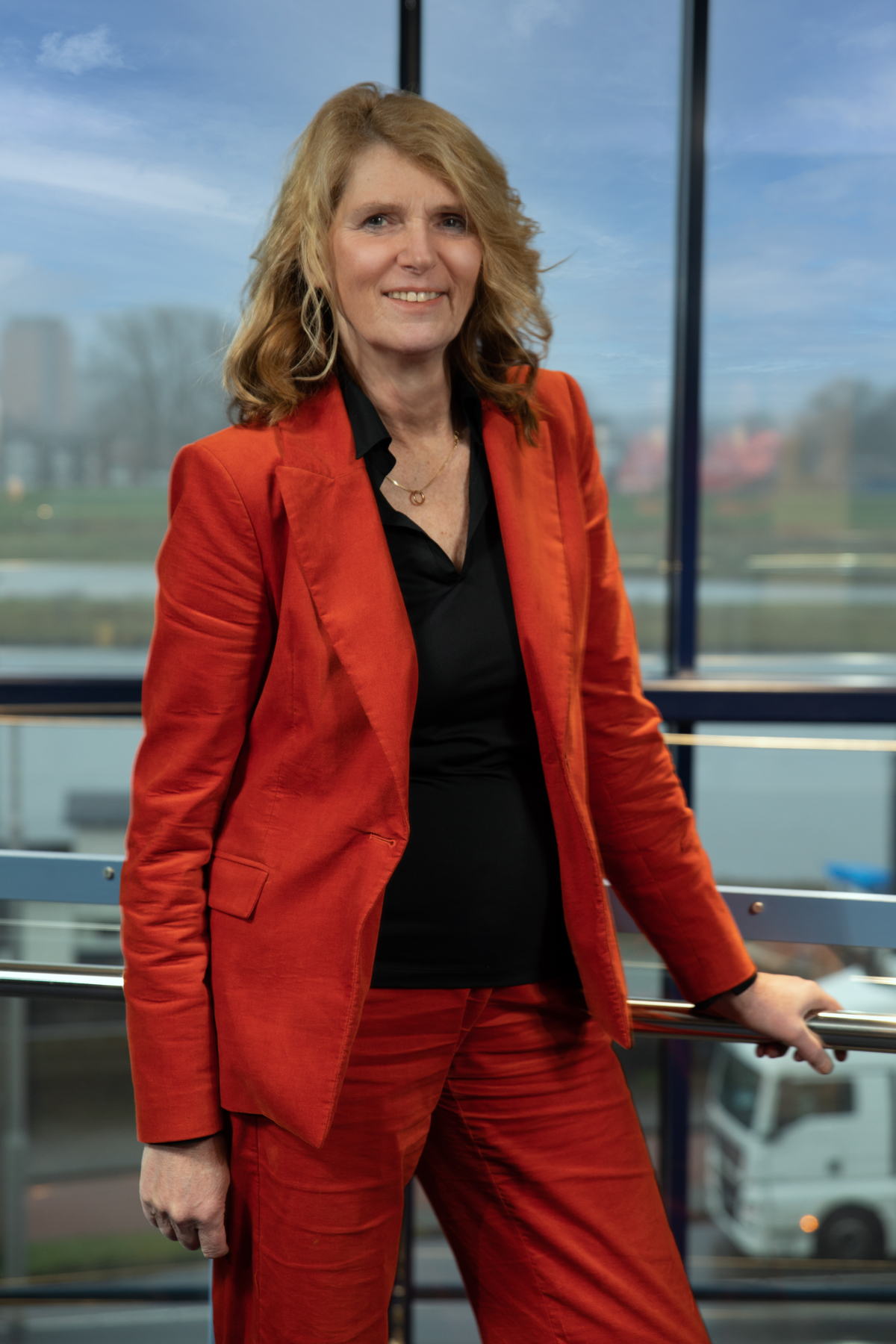 Innovating and developing together
The striking blue dot in the logo is an invitation 'to connecting the dots'. CCV wants to set new benchmarks on the horizon together with customers and partners and develop innovative solutions with them. This way of working has been woven into CCV's DNA since its foundation: from developing electronic payment applications for petrol stations in the 1970s to the recent development of a SoftPOS solution together with ING.
"The new 'look and feel' fits better with who we are today and what we want to achieve: providing businesses and people with the best support through payments. We are a company with 65 years of experience in payments technology and pioneering is in our blood. For too long we have been modest about these qualities and with this brand identity we are now sending a clear message, both internally and externally," says Evgenia Starkova, Head of Marketing & Communication at CCV.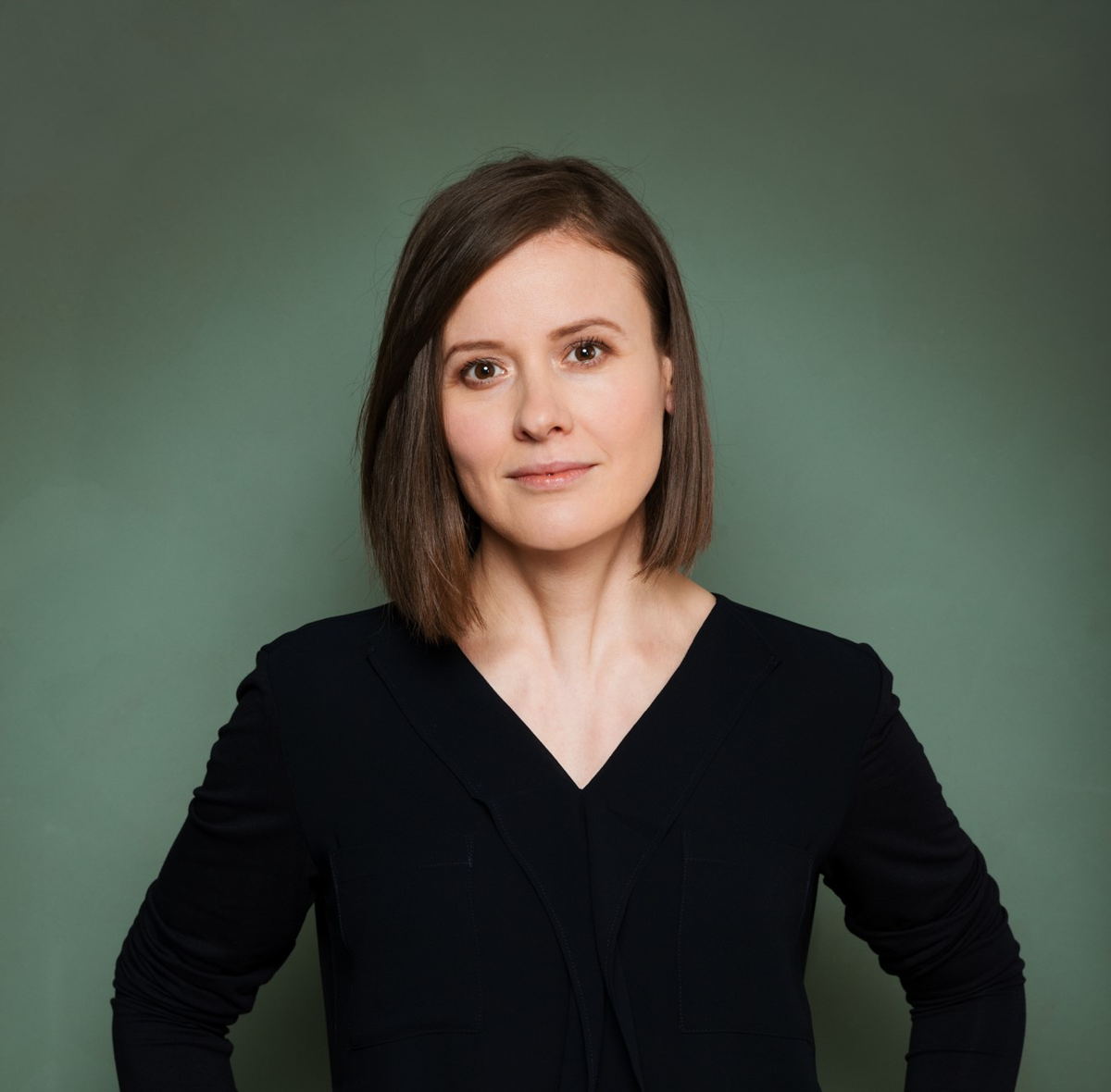 Roll out new brand
From 27th September, the new brand identity will be rolled out in the market. CCV will adapt its digital channels, but the rebranding will of course also be implemented in communications such as service buses, field engineers' clothing, packaging, logos on new terminals and buildings. All customers will be informed about the new brand identity through two campaigns: "Have you heard" and "Have you seen". In mid-October, another marketing campaign around the rebranding and career growth of entrepreneurs will start.
For more information about the rebranding of CCV click here.
Bram Boriau Talking Birds