CCV launches Benelux SME structure to consolidate market leadership
Fons Schootstra to be the new CEO
Arnhem/Ieper – February 2nd 2021 – CCV Group today announced that it is about to bundle its offering for SMEs in the Netherlands and Belgium into a new organization led by one Benelux management team. As of April 1st, Fons Schootstra will head this new organization. Enny van de Velden, Chair of the Board of Directors and CCO of CCV Group states: "This strategy will help us pursue our mission to be the most reliable and empowering payment partner for entrepreneurs. By stacking our resources, we will boost our portfolio of SME products and services in these neighboring markets and reinforce our leadership in the region."
​
More accessible omnichannel solutions for SME clients
By creating this new organization, CCV aims to further improve its offering to small and medium entrepreneurs in the Benelux and to consolidate its position in both markets for this segment.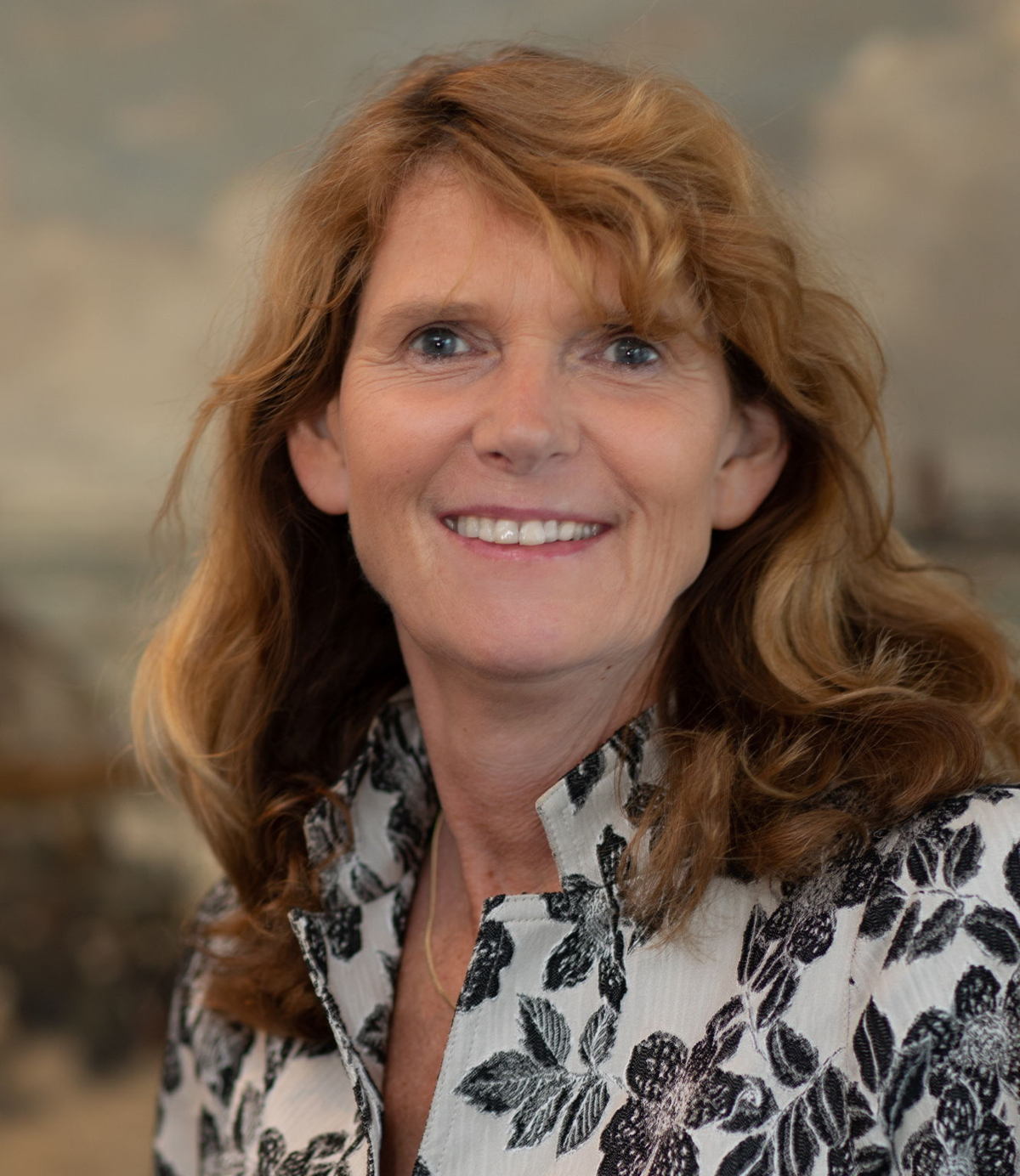 "CCV's strong position in the SME market is based on our commitment, our excellent customer service as well as reliable payment solutions. We want to double down on our strengths and further sharpen our focus on the customer," according to van de Velden. "An important goal here is to make omnichannel payment solutions easily available to small and medium businesses – a need that has become increasingly urgent during the pandemic."
CCV Group aims to consolidate market leadership, and to continue growing and innovating in the Benelux home market as a stepping stone for further growth as a part of the 2023 Strategy. "We'll be introducing new SME offerings in Germany, another important SME market, before announcing future growth plans," adds van de Velden.

​Fons Schootstra to become new CEO from April 1st 2021
Fons Schootstra will lead CCV's Benelux organization, starting his appointment as CEO on April 1st. He will focus on the integration of the product and service offering in both markets, placing it in the long-term framework of omnichannel payment portfolio and customer service excellence.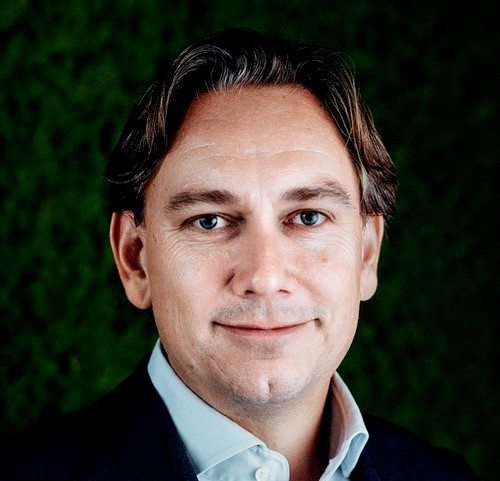 "Owners of small and medium businesses face similar challenges today, whether they are based in the Netherlands, Belgium, or elsewhere in Europe," says Schootstra "How do they smoothly and swiftly digitize their business without losing the core of what they're doing: offering excellent service and products? How can they reach their customer in this new omnichannel world of commerce, driven by the restrictions of the pandemic? CCV can play a vital role in helping these business owners succeed in this volatile and fast-developing environment and I am excited to be on board for this important undertaking."
For van de Velden, Schootstra is the perfect person for this new position: "The transformation and digitalization that Schootstra spearheaded during his tenure as Director of the Dutch Chamber of Commerce is truly impressive. His extensive experience - also as CCO for CHEP in Belgium - makes him a great fit for this new and challenging role as CEO."
Schootstra has a broad C-level experience in innovative business-to-business services in Belgium and The Netherlands. "Of course, there are many nuances we must consider for operating in both countries. I am convinced that clear scale advantages don't have to get in the way of a personalized and local service."
​
Strong new CCV SME management team
Schootstra can rely on a joint, new Benelux SME management team which brings together expertise and experience, taking the recently created organization to the next level.
The management team consists of Sam Arckens (Commerce), Frank Gerritsen (Finance & Control), Emily Deroo (Human Resources), Sandra Polman (Human Resources ad interim before switching to CCV Group HR), Tim Meersschaut (Operations), Evgenia Starkova (Marketing & Communication). Additionally, the CCV SME Benelux management team will be adding two new positions that are currently vacant: a Product Manager and a Process & Information Manager.
The former CEO of CCV Belgium, Dimitri Beck, will remain involved as external advisor. "Jan Hartjes, who was at the head of CCV Netherlands will now steer an important strategic direction within CCV. In his new role as Director Acquiring & Processing Services, he will continue to be involved in developing the SME offering in which he has so much experience," states van de Velden.
​
Market positions in Belgium and The Netherlands
CCV is the leading payment provider in The Netherlands, both in terms of transactions and terminals operating in the SME segment. In Belgium, CCV is overall #2 in the terminal, transactions and e-commerce markets with over 40,000 points of sale in the SME segment.

​About CCV
CCV is committed to helping entrepreneurs with new payment solutions throughout Europe. These include various in-store payment solutions, powerful online solutions (including webshops) and payment solutions for the self-service market. CCV ensures that these payment solutions are optimally aligned with our customer's business operations and the path their customers are taking to generate new business opportunities.

​More information and interview requests?
Bram Boriau Talking Birds